Partner Event: Mason SBDC: Workshop Series, Business Startup Essentials
Tuesday, June 6, 2023 (7:30 AM - 9:30 AM) (EDT)
Description
Topic: Start-up Assistance
Course Dates: Jun 6th, 13th and 20th | Days: Tuesdays
Time: 7:30 AM - 9:30 AM | Course Delivery Format: In-person
Join fellow small business owners and aspirants in the City of Manassas to learn about the essentials required to launch your business!
Register for this NO-COST workshop series, where you will attend 2-hour sessions with experts and mentors from the Mason SBDC who will lead you through the key steps and practices to successfully start and run your business!
Workshop Modules
(Tue, Jun 6, 2023)
(Tue, Jun 13, 2023)
(Tue, Jun 20, 2023)
3A: Funding your Business - Instructor: Timm Johnson
"Ask the Coaches"
Sponsors: City of Manassas Economic Development Authority | Partners/host: CenterFuse - Coworking Space
Already Registered? Sign in for more information.
---
In partnership with: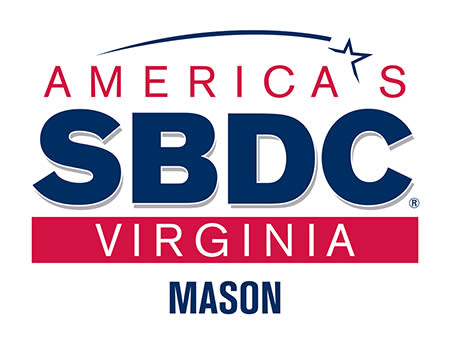 Centerfuse
9071 Center Street



Manassas

,

20110



Event Contact
Margeaux Clark
Tuesday, June 6, 2023 (7:30 AM - 9:30 AM) (EDT)