Speaker Series - In Partnership with George Mason University
Thursday, June 29, 2023 (11:00 AM - 12:00 PM) (EDT)
Description
Ethan Carter, Associate Director of Programs, Well-Being & Assessment for Mason Recreation
Fitness/Health/Leadership
As a growing professional I like to discuss the ups and downs of living from a personal level. Each person chooses their own path and "exercises" decision making along the way. Each decision has consequences (good/bad) and that is just part of life. When most think of me, they think of the physical aspects of exercise, but exercise begins in the mind. One must make a choice to participate and then physically go out and participate. From there, one must develop discipline in doing the appropriate things to meet their health related objectives/goals.
Life is the same way. One must develop discipline, make decisions, set objectives/goals, and then move forward. Just like in exercise, our bodies will respond differently based on who you are as an individual. Not everyone is the same. Thus one must be comfortable with themselves, their limits, and decisions. In all, life truly is an exercise of the mind, body, and soul for as long as we live.
How will you run that race of life?
Ethan Carter is the Associate Director of Programs, Well-Being & Assessment for Mason Recreation and has been a campus recreation professional since 2007. He has a Dual Degree in Athletic Training and Fitness Development, as well as a Masters in Exercise Science. He is a Certified Athletic Trainer, Group Exercise Instructor, Personal Trainer, and Strength and Conditioning Coach. Mr. Carter enjoys speaking about leadership and a healthy lifestyle for lifelong health.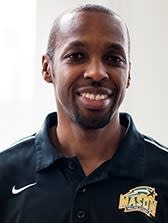 Thank you to our annual sponsor!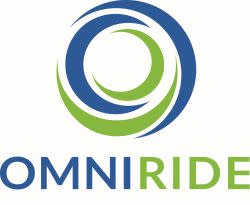 This lecture is made possible in part by George Mason University's Mason Speakers program, "Connecting the University with the Community." For information on how to book a speaker visit Mason Speakers.
Virtual via Zoom

Thursday, June 29, 2023 (11:00 AM - 12:00 PM) (EDT)